Why FYA works perfectly with GlobalNPN..
Created on 31 January, 2023 | FEEDYA Affiliate Information | 410 views
It's kind of a no-brainer, as they say..
Many people have already found this out already, and many are taking advantage of this..
If you have an active GlobalNPN account (at any level) you can instantly, and seamlessly, integrate your MMPro autoresponder with your FEEDYA pages, making them incredibly simple and efficient lead-generation machines.
When you combine GlobalNPN with FYA, you quite literally have the best of both worlds.
In GlobalNPN you have all the tools available to you that are essential to earning money online, tons of training, as well as a very lucrative earning situation.
Combined with FYA, you have the social and mobile aspect of marketing at your fingertips, as well as the hottest income-generator that you'll find anywhere.
I mean, you can see for yourself but it still needs to be pointed out.
The best of both worlds with products and systems, and the best of 2 streams of monthly income.
PLUS access to consistent traffic from your backoffice.
Win win... win.
If you're not taking advantage of this opportunity.. what are you really doing..?
As I said above: No brainer.
Too easy..
Have a great day.
Any questions let me know: geoffishere@gmail.com
~ Geoff Stephen / FEEDYA.CO Admin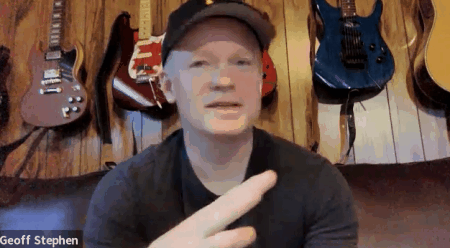 Updated on 31 January, 2023