New Promotional Email For You..
Created on 25 January, 2023 | FEEDYA Updates | 733 views
Update - new email available
Quick update..
I have uploaded another promo email swipe into your backoffice, there will be more to come..
Go check it out in your backoffice..
-> AFFILIATE CENTER -> Promotional
You can copy and paste it directly, although I always recommend you edit and write it in your own "voice".
Have a great day.
Any questions let me know: geoffishere@gmail.com
~ Geoff Stephen / FEEDYA.CO Admin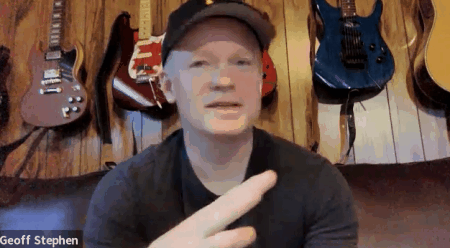 Updated on 29 May, 2023