The Countdown Has Begun..
Created on 15 December, 2022 | FEEDYA Updates | 653 views | 1 minutes read
Well.. we're enroute to launch here at FYA..
As you can see on our
main page
, the countdown timer has been activated.
I've been in touch with a lot of people and a lot of folks with lists who are ready to blast.
This is not something you need to be "in first" to succeed at - this is no pyramid thing.
Although "first to market" is always better than later..
It's NOT an opportunity with a b.s. "product" attached..
.. it's a fantastic product, with an attached opportunity.
And THAT is what makes this a solid long-term opportunity.. for anyone at any level of marketing.
If you know how I operate, you know that I don't squeeze out shady products every month just to turn a quick buck like other "marketers".
I build from the ground up, for the long term.
For me the product came first. Something that can truly go viral (if you use it correctly).. and can change lives even if there was no affiliate opportunity involved.
But there IS a huge opportunity involved - and that will make FYA better than anything out there.
Pumped? I am.
Stay the course and be ready.
Questions or comments below.. or hit me at : geoffishere@gmail.com
~ Geoff Stephen / FEEDYA.CO Admin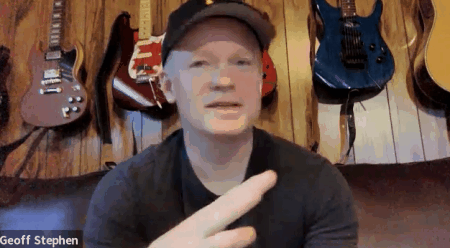 Updated on 15 December, 2022