The Marketing That Works
Created on 9 December, 2022 | FEEDYA Updates | 521 views
We can see the marketing aspect of FYA is coming along nicely.
Can you send traffic to a squeeze page?
Lead gen is our thing, and if it's one thing we can do it's generate traffic and leads like crazy, no matter what the quality of the traffic is.
.. which means the marketing you'll have access to at FYA will be top notch and designed to convert right from square one.
We'll make it as easy as possible for you to succeed. I know what needs to be done, and I'm in the process of DOING it.
(And.. we can even provide the traffic for you if you're having trouble getting leads)
You are gonna be pumped when you start firing our lead gen funnels on all cylinders.
Getting closer..
Comments or questions below..
~ Geoff Stephen / FEEDYA.CO Admin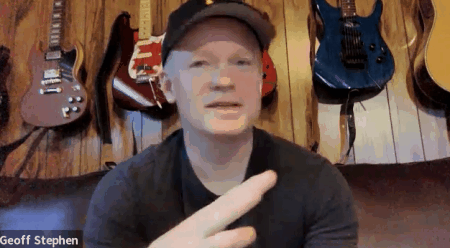 Updated on 9 December, 2022