New Traffic Packs Available (lower price)
Created on 26 January, 2023 | FEEDYA Updates | 481 views
Get Traffic on Auto-Ship..
We have added Monthly and Weekly traffic packages to your backoffice..
These new introductory "lower prices" might not last long and are based on supply/demand.
Go to your TRAFFIC center in your backoffice for more info:
Get 'em while they're available..
We have WEEKLY traffic, and MONTHLY traffic available for your FYA squeeze pages..
Get started in generating some leads..
.. does it get any easier? No. It does not.
Have a great day.
Any questions let me know: geoffishere@gmail.com
~ Geoff Stephen / FEEDYA.CO Admin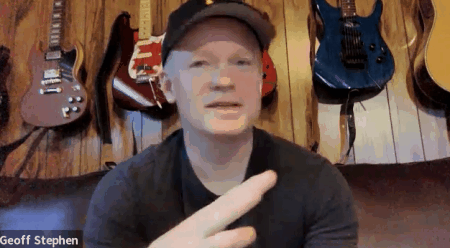 Updated on 26 January, 2023