You got paid..
Created on 21 January, 2023 | FEEDYA Affiliate Information | 568 views
If you earned commissions during Dec. 2022 - Congrats!..
Commissions have been paid for those of you who earned $$ during Dec. 2022 (over the minimum of course).
Congrats if you earned money! You are awesome. Keep up the good work :)
We keep building from here going forward..
If there's any confusion, let me know at:
https://webshooter.zendesk.com/
and we'll fix you up.
There's NO better feeling than sending someone their hard-earned money each month.
I've been paying affiliate commissions every single month for almost 20 years now - and it NEVER gets old.
NOTE: I know there were a few of you who haven't signed up for a WISE.COM account - which of course is how you'd get paid - so please make sure you've done so and I can get your commissions to you asap. Send me an email is this is you.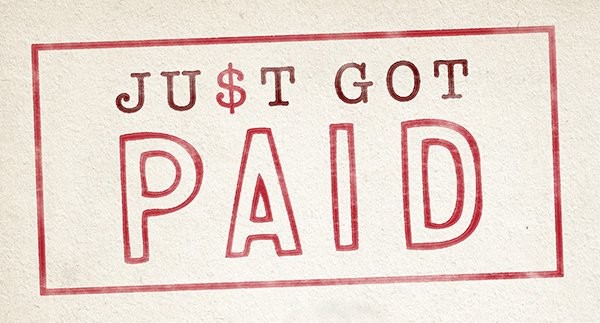 Have a great day.
Any questions let me know: geoffishere@gmail.com
~ Geoff Stephen / FEEDYA.CO Admin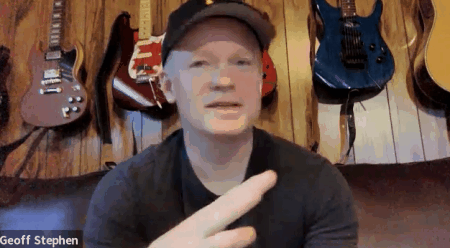 Updated on 21 January, 2023