Traffic Packages Now Available for FYA..
Created on 4 January, 2023 | FEEDYA Updates | 683 views
Hey ..
There is now plug 'n' play TRAFFIC available inside your FYA backoffice!
Yes, you can now purchase click packages that we can virtually guarantee will generate leads for your FYA business - and account signups from those leads.
Go to your FYA backoffice and click the "TRAFFIC CENTER" link in the menu (pictured below) to get your traffic.
More traffic packages will be available soon for weekly and monthly subscriptions, for now you can purchase as many click packages as you like, as often as you like.
Keep in mind, it's supply and demand just like anything, so get 'em quickly before I have to put them on pause to ensure prompt and consistent delivery..
Go get 'em.
Any questions let me know: geoffishere@gmail.com
~ Geoff Stephen / FEEDYA.CO Admin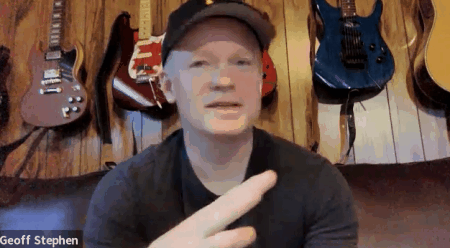 Updated on 29 May, 2023