FYA and GlobalNPN Integration
Created on 30 November, 2022 | FEEDYA Updates | 647 views
This is the easiest stream of income you'll build..
Great news!
With your FYA business you can easily build an additional stream of income with your GlobalNPN account!
Since GlobalNPN's MMPro autoresponder system is directly integrated with your FEEDYA pages for generating leads, you can simply enter your GlobalNPN ID# into your backoffice and your FYA referrals will see YOUR link when they decide to join GlobalNPN, which means more affiliate money for you.
..And to answer your question, yes you'll be able to connect other autoresponder systems as long as they can accept WEBHOOKS (which most should).
We are almost ready to start accepting new members for FYA, and you can see your options on our main page at
FEEDYA.CO
..
After launch I expect to see your FEEDYA pages linked from every social media bio, and in every email signature - because that's how this is going to fly!
Deal?
Any questions, comment below and let me know..
P.S. Got your "first 5" yet?
~ Geoff Stephen / FEEDYA.CO Admin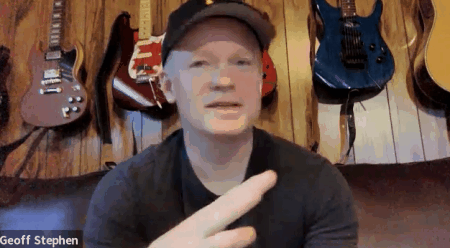 Updated on 30 November, 2022